VIA is a VISUAL, INTERACTIVE and APPROACHABLE way to present information to your teams.
Are you looking for a better way to develop a guideline, learning tool or training modules for your teams or business partners? Develop a VIA and make information delivery Visual, Interactive and Approachable.
Why develop a Visual guide?
Research has shown that people remember visual images better and more easily than they remember words. We've looked at how people prefer to learn and play, and used this approach to develop a highly visual, interactive, and approachable platform for learning, training, and storing information.
Tailor made to fit your needs
GoBlu's VIA platform is flexible and can be tailored to a variety of needs. We have a library of content that you can pick and choose from to make the tool to your liking. Or, you can incorporate your existing materials and convert them into our tool.
The look and feel of the tool is also customizable. We can integrate your company's images, colors and fonts, too!
Endless topic options, fully interactive
Target: Internal Organisation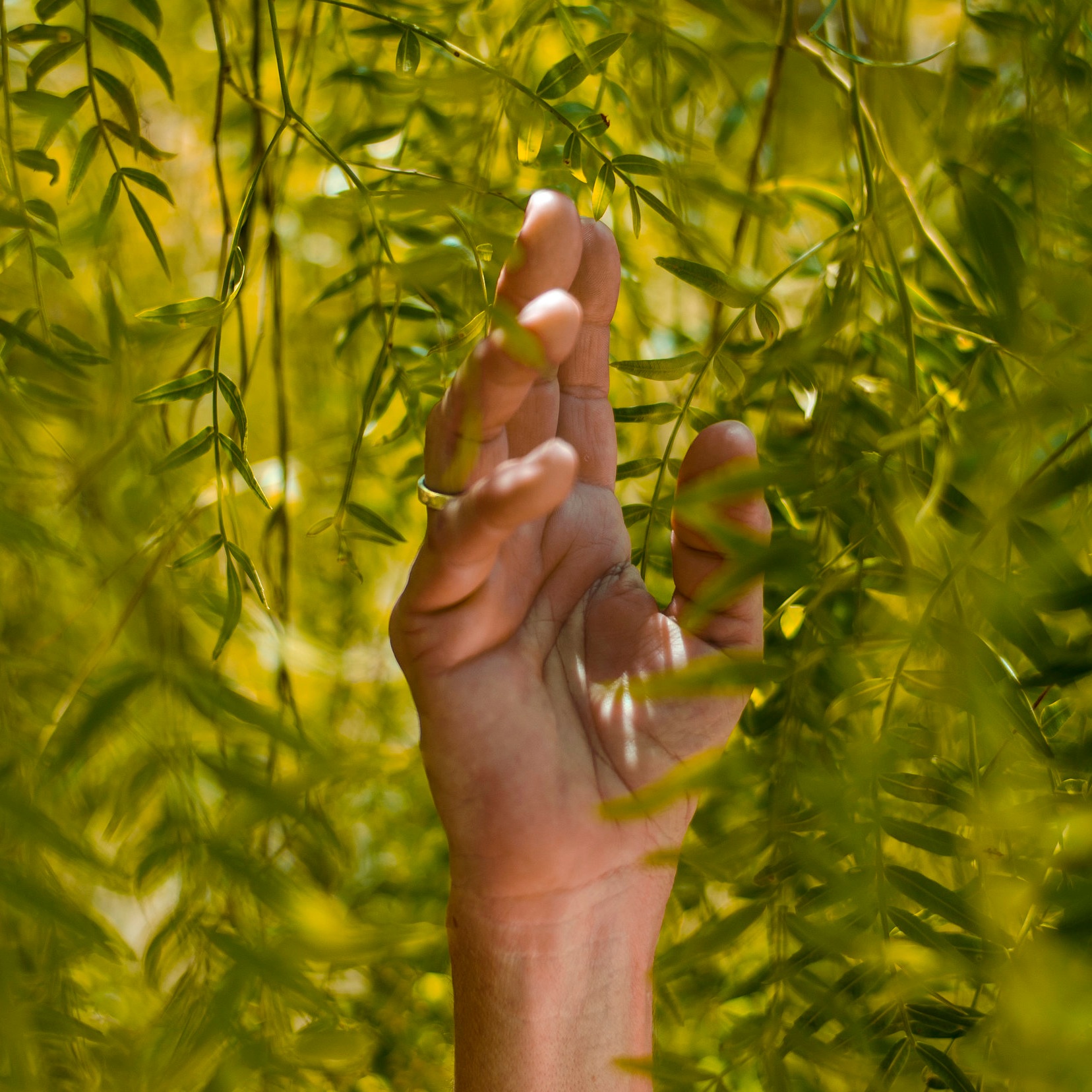 Design for Longevity and Durability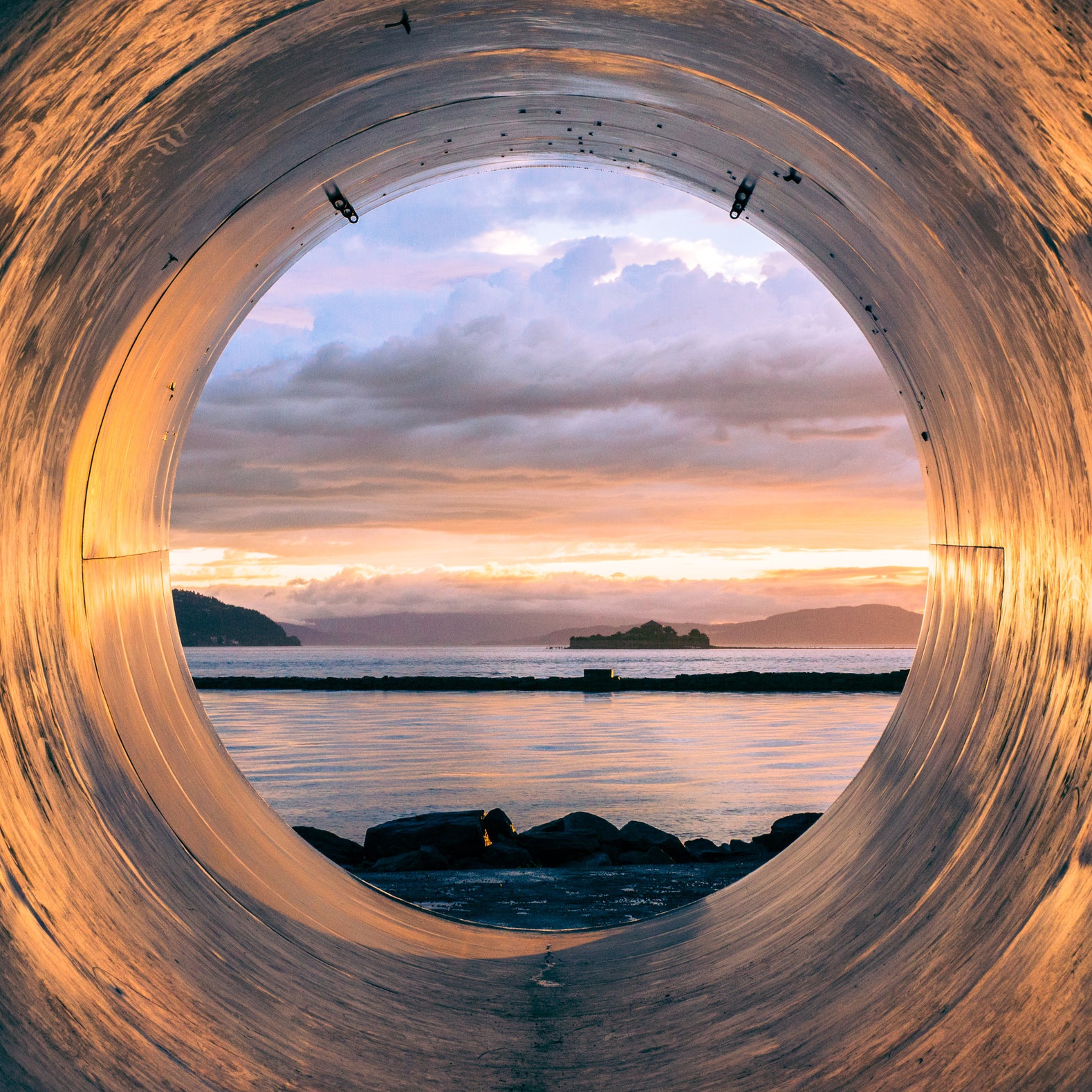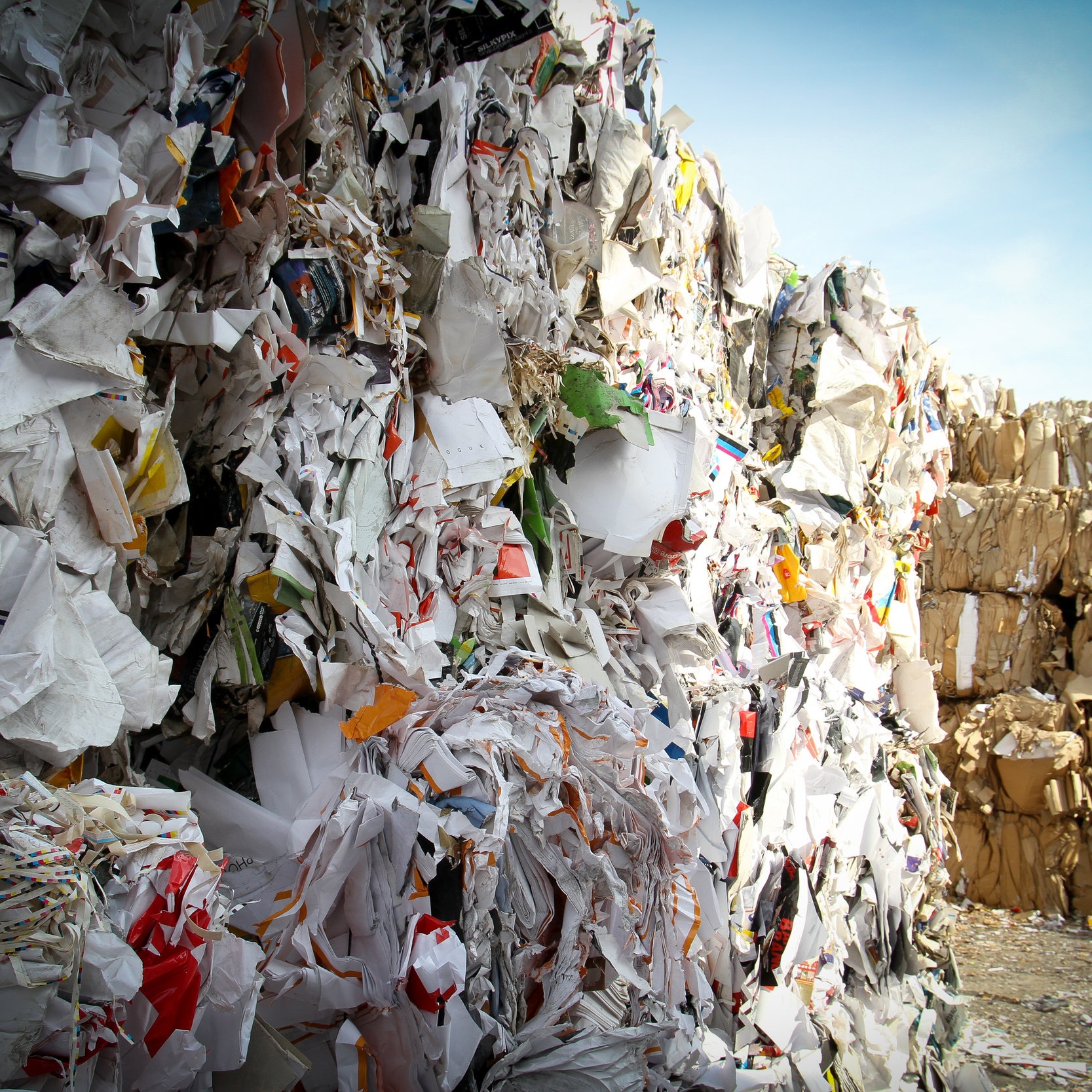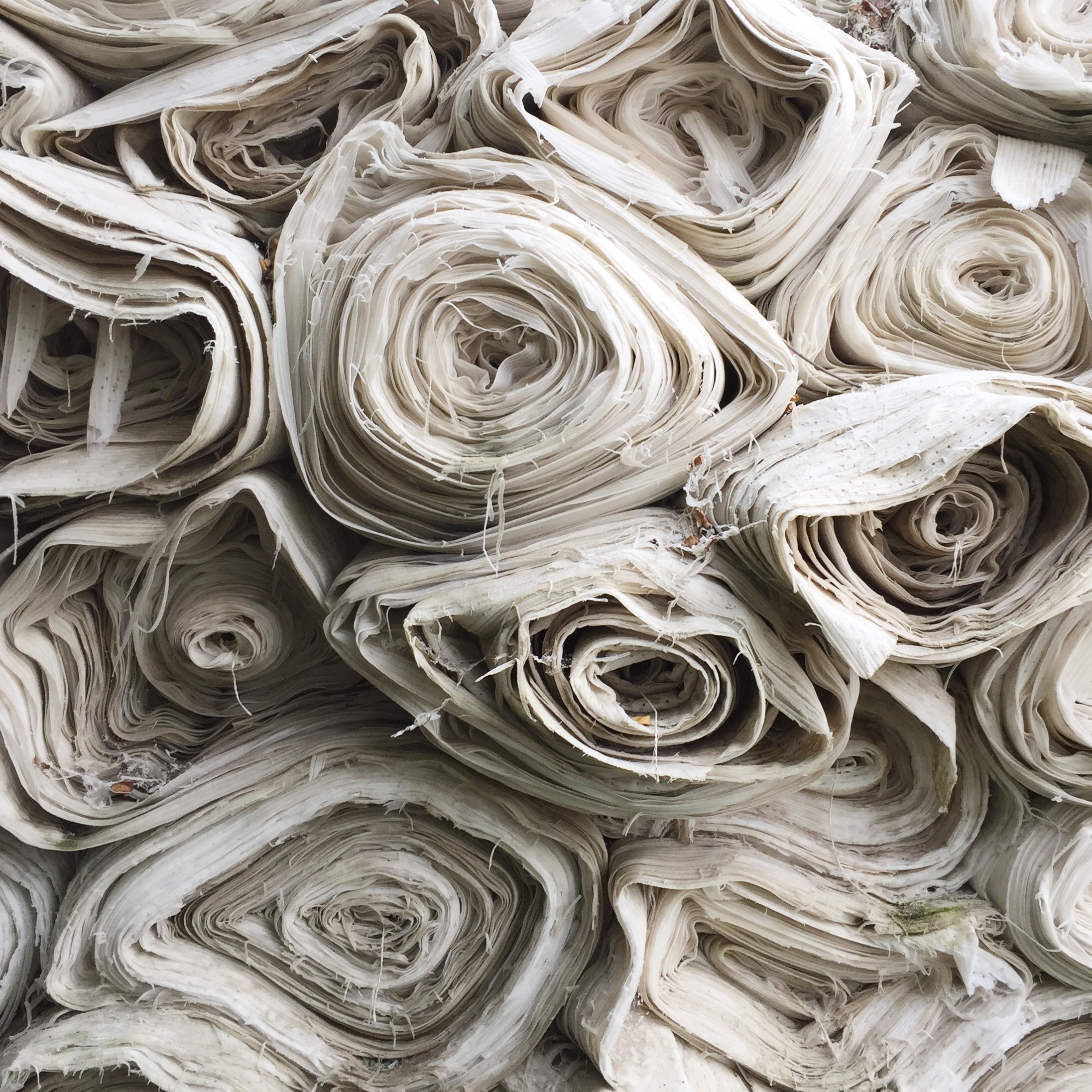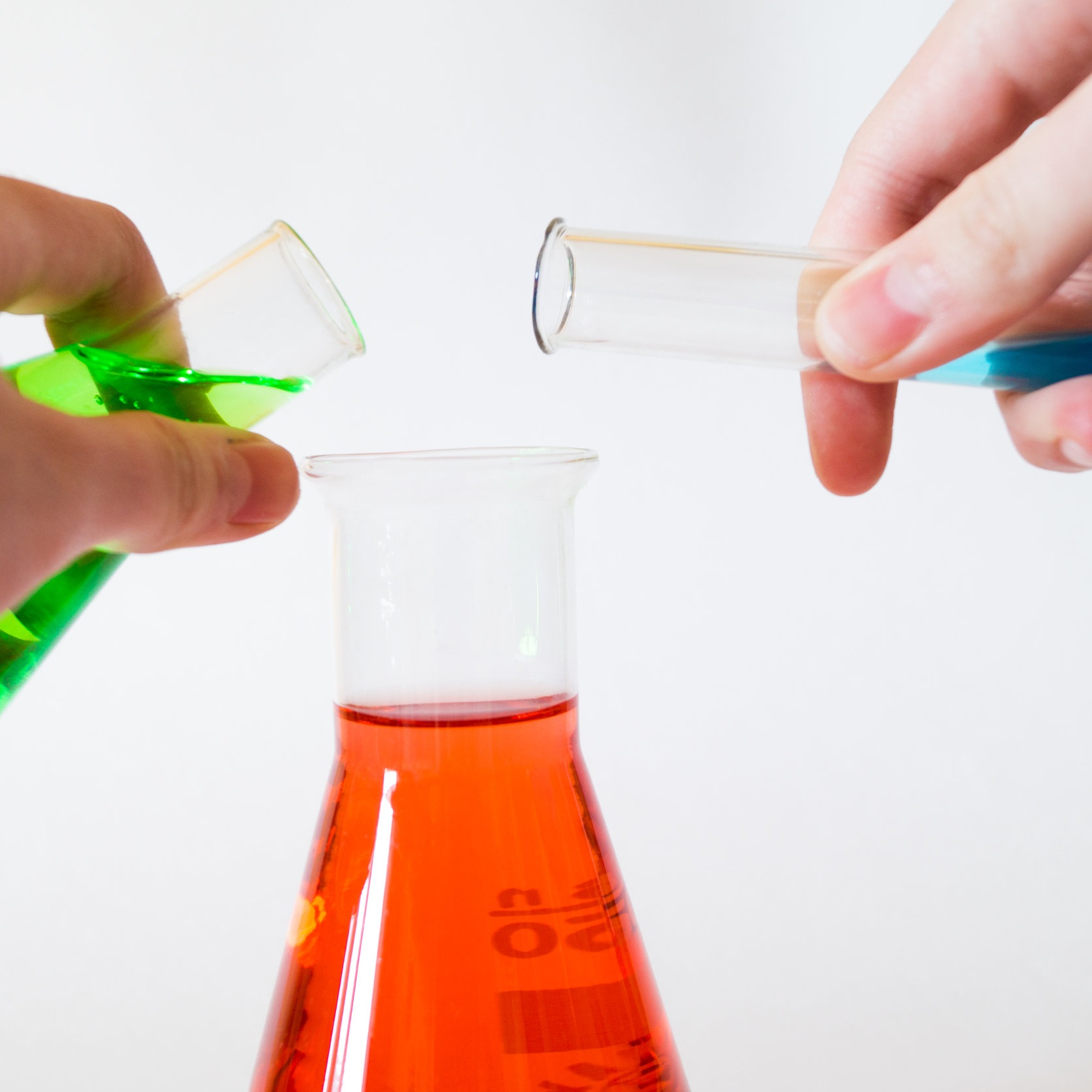 Sustainable Chemistry and Processes
Target: Supply Chain Partners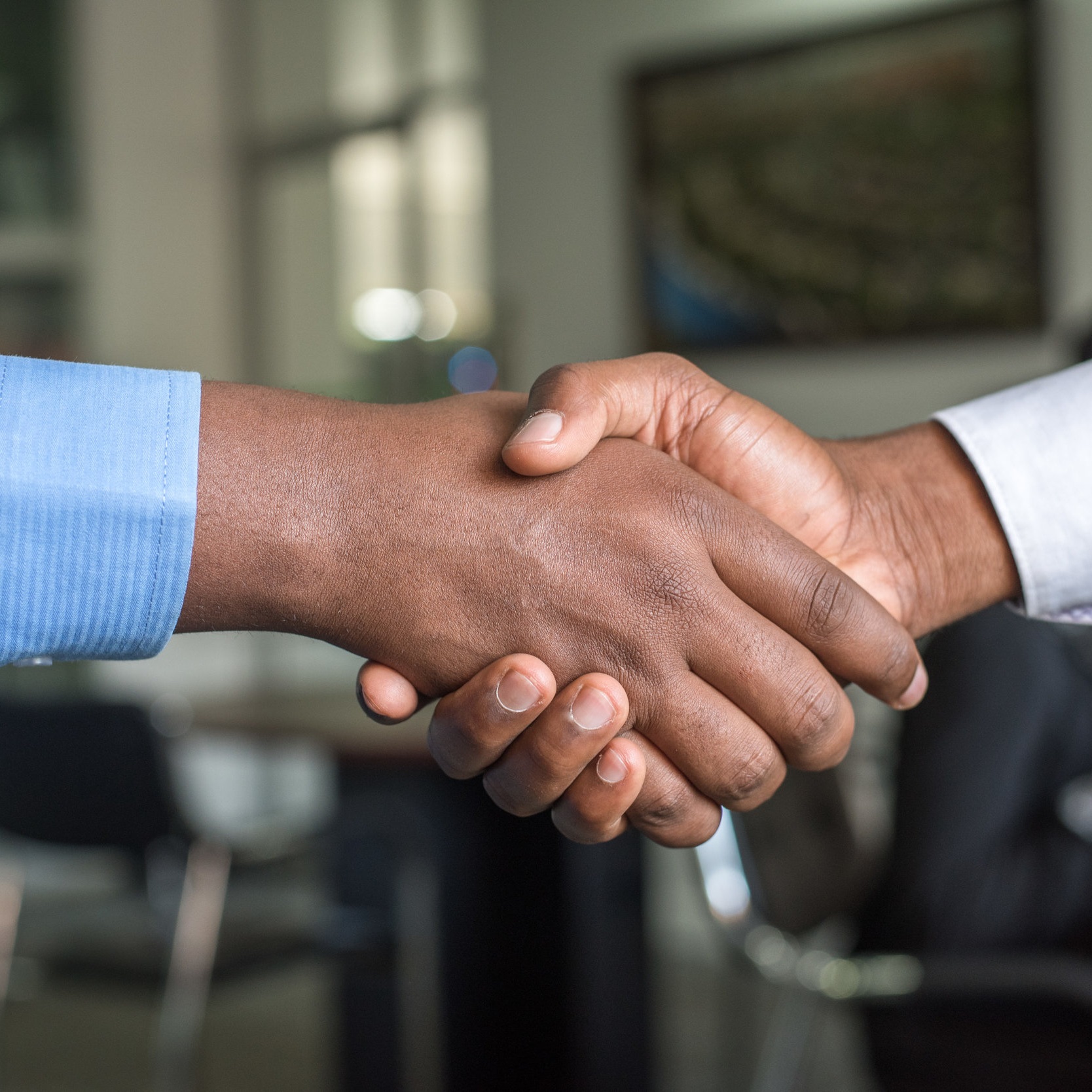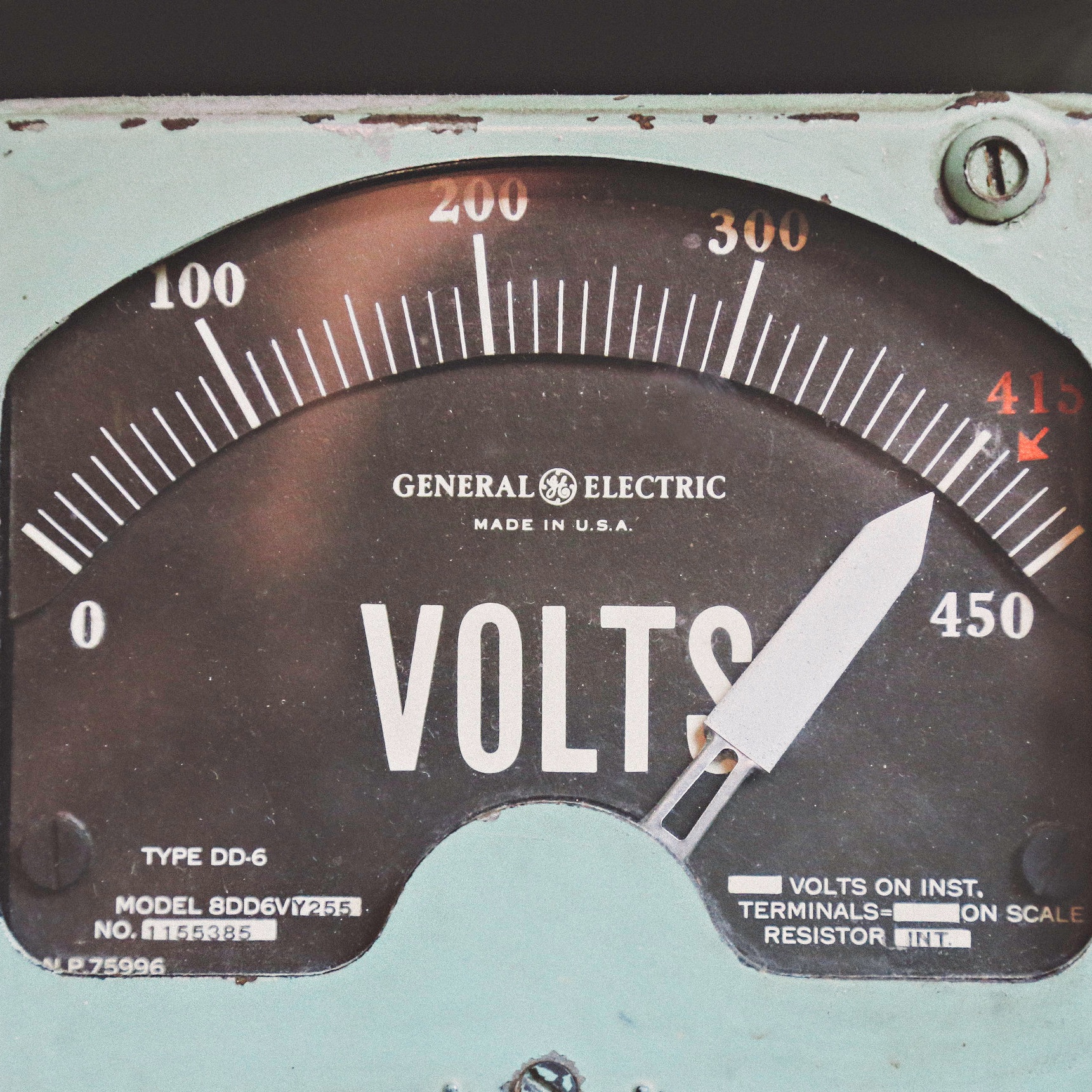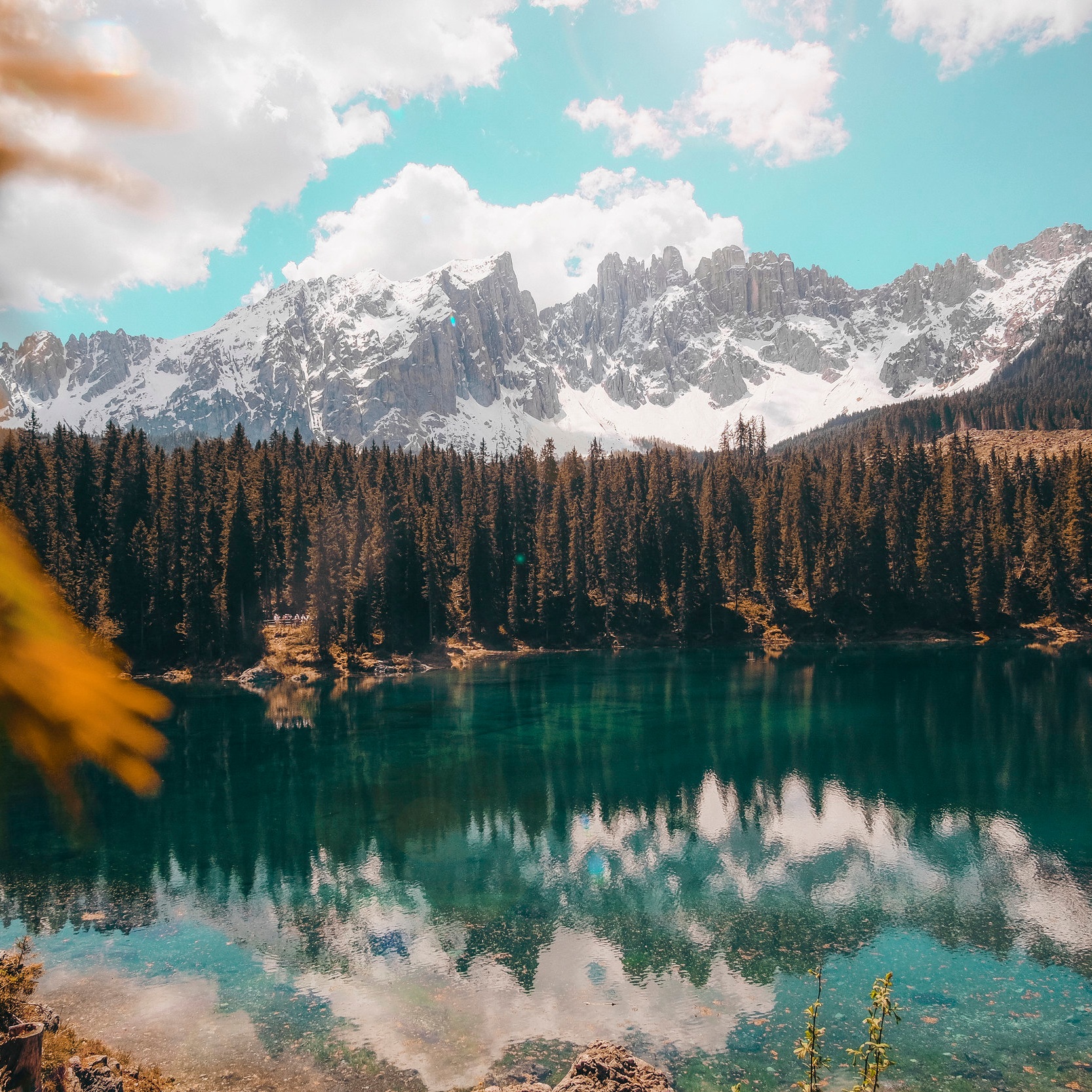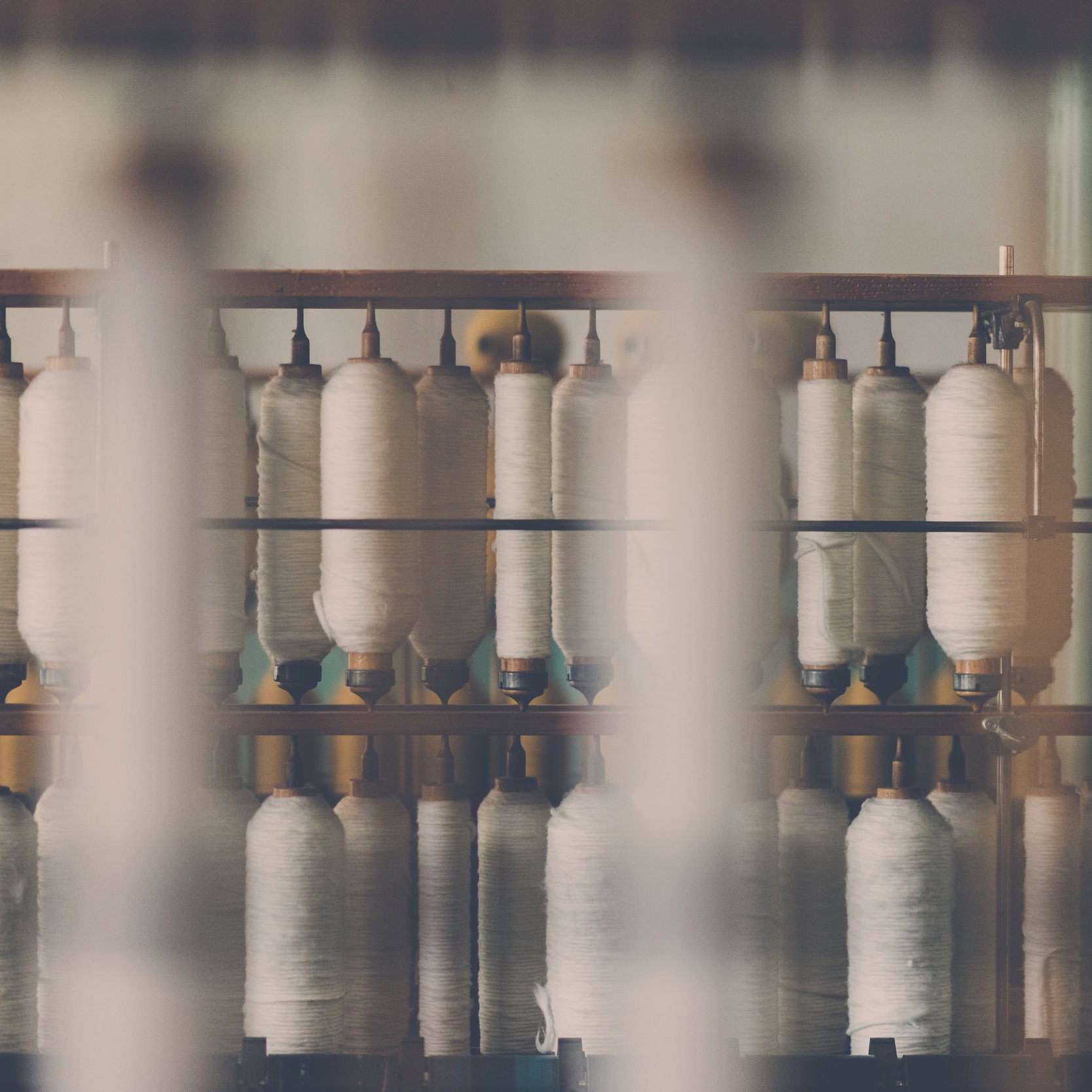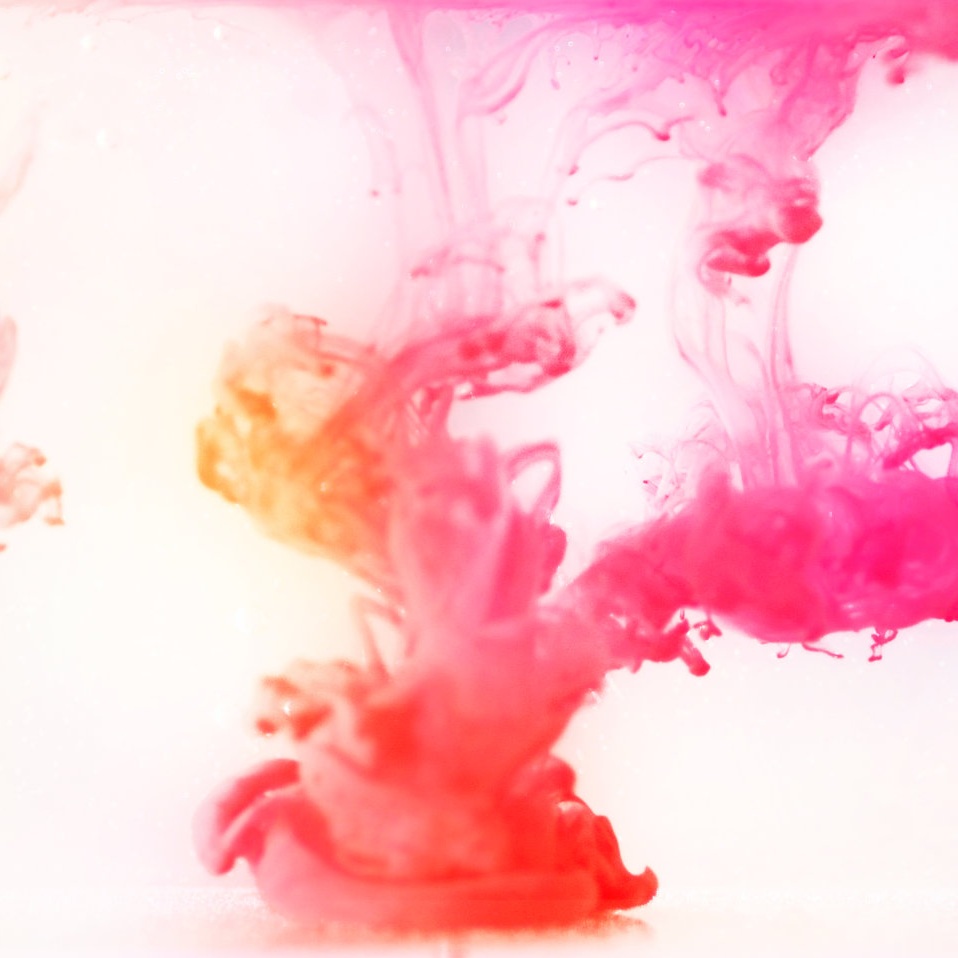 Chemicals 101 & Sustainable Processes
Request a free demo today!