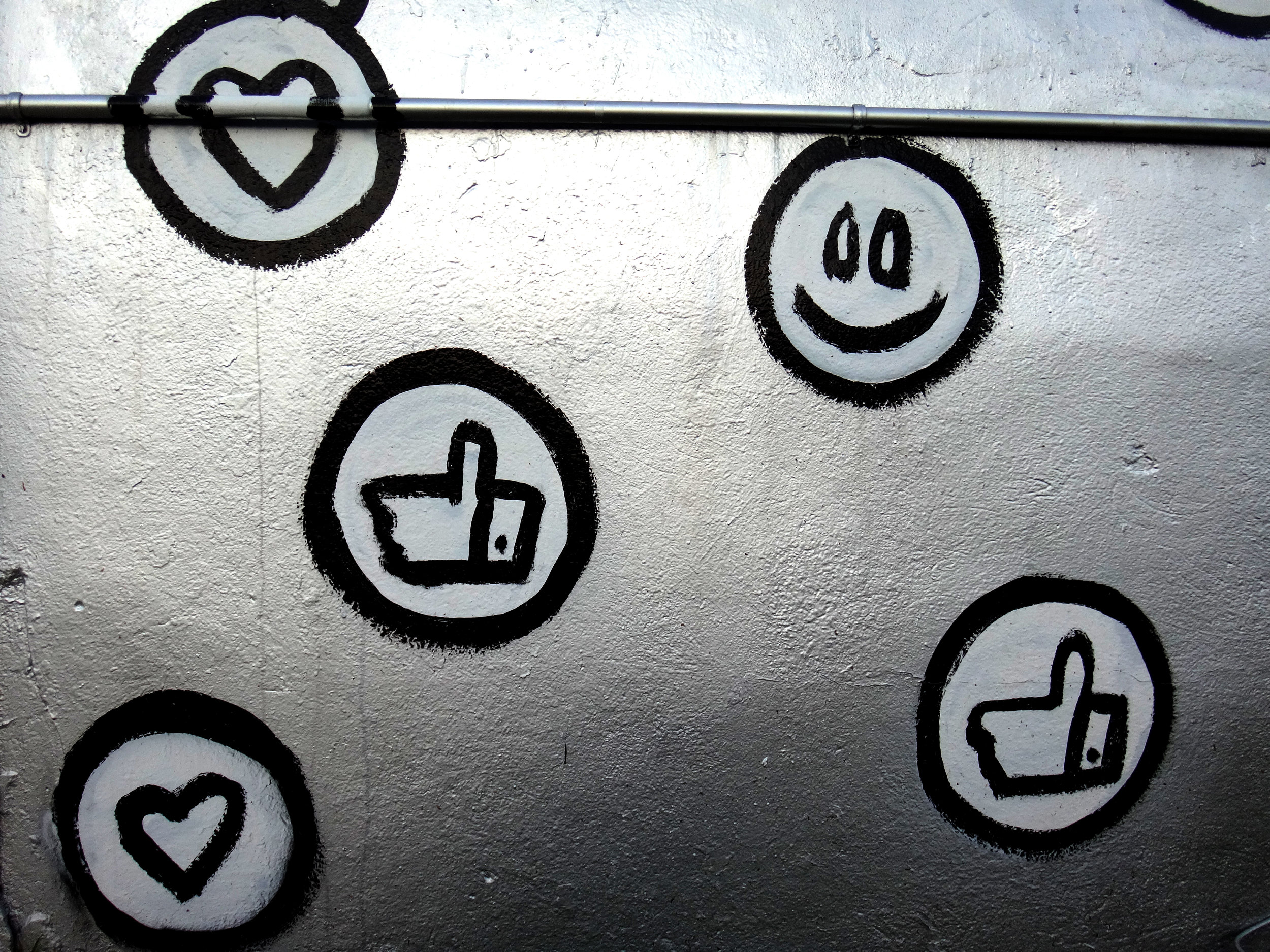 Social Media & Marketing Intern
Location: Münster, Germany
We are looking for an Intern for our social media marketing!
Hello there! GoBlu is searching for an Intern. We are looking to promote our our environmental management tool, the "BHive".
We offer flexible working hours and would welcome you to start at the next possible date.
Who we are:
We are a sustainability service provider working with some of the biggest international fashion, textile and apparel companies in the world. We offer sustainability solutions and implementation support to our clients so that they can accelerate towards their sustainability goals.
What is the BHive?
As a sustainable fashion advocate, you may have already read across various headlines, "Toxic chemicals are lurking in our clothes"…"textile chemicals are polluting global waterways"… but which chemical products are they taking about and how do we bring transparency to that?
In 2017, GoBlu began to develop a chemical management tool called the BHive, to help mills identify which chemicals they use are deemed hazardous, or approved with sustainability credentials.
With our new savvy smartphone app, factories can now scan and log all the chemical products in their storage room, and instantly generate a visualized overview of approved vs. not approved, to help them actively manage their chemical products.
With the launch of the BHive, we are searching for someone who can support with implementing our social media and marketing strategy.

What awaits you:
A deep dive into the world of Sustainable Fashion!

A true fast-paced 'start-up' vibe working environment.

Space for lots of creativity and quick decisions.

With your help we want to introduce BHive to industry members via Twitter, Instagram and LinkedIn. At the same time we are betting on strong storytelling to raise awareness on consumer side, aiming to revolutionize the Fashion industry long term.
As an intern you will be challenged to shape this journey, design, and establish the social media concept and excel our revolutionary tool.

What we are looking for:
Preferably you have already gained experience in Social Media & Marketing.

Due to our international team and customer base we need you to master English fluently in spoken and written.

Since we are trying to also push the tool on the German speaking market, we welcome good German skills.

Additionally we are looking for someone with a high level of engagement and flexibility, who is ready to take on responsibility.

Got what it takes? Join us!
Email our Director, Lars Doemer for details: Lars@GoBlu.net