Services Overview
Our service offerings come under the following 3 pillars; Plan, Do and Share, providing a 360 degrees approach to sustainability.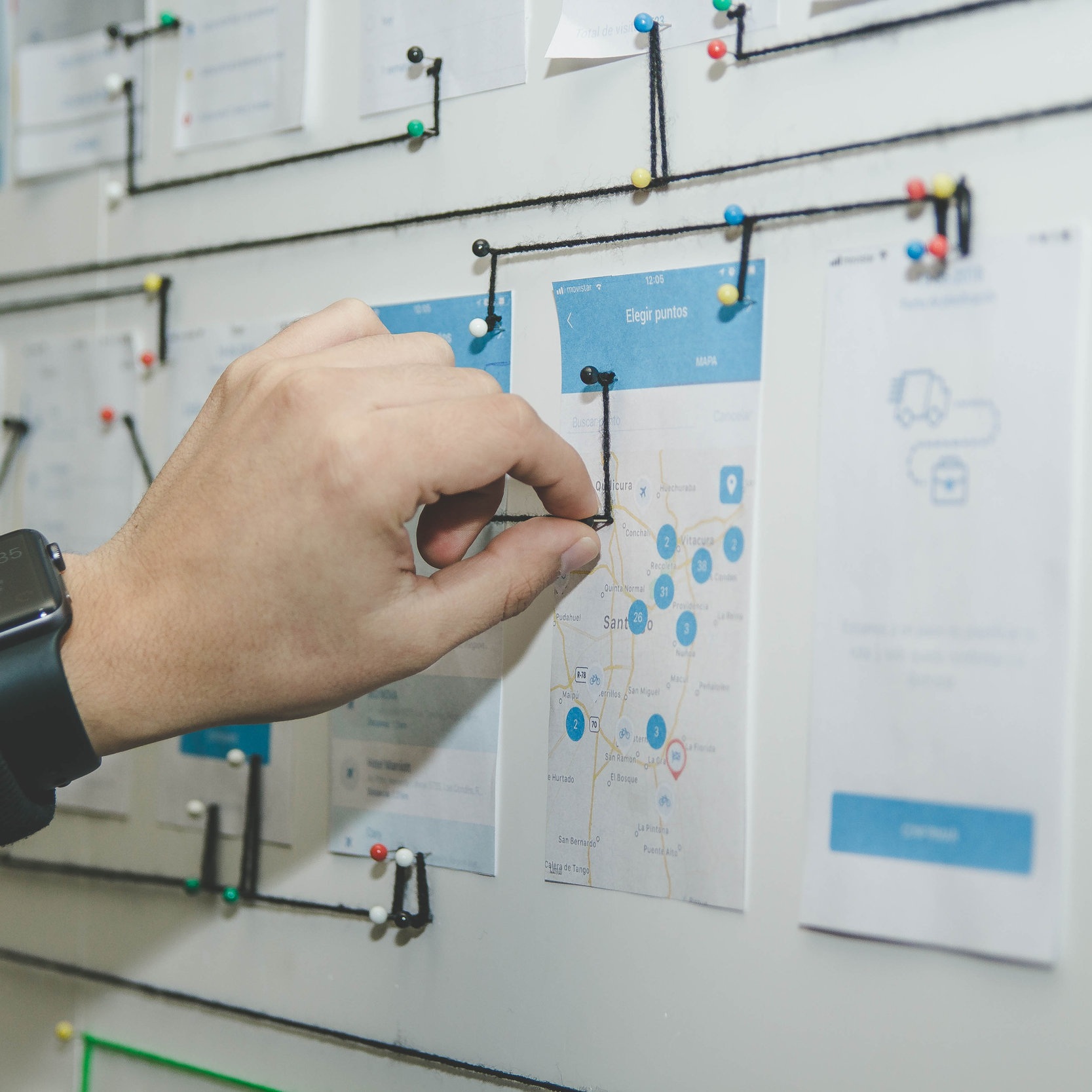 Pillar 1: Plan
KEY WORDS: STRATEGY, KNOWLEDGE, TRAINING/ CAPACITY BUILDING
GoBlu supports brands, retailers, suppliers, and mills in setting and implementing the right sustainability strategy for their business, and provides training and mentoring for key staff in order to turn strategy into action.
1. Strategy Development
Depending on where you currently stand, GoBlu offers several approaches to strategy setting that can be tailored to your particular needs.

2. Technical Knowledge Support
Technical topics such as dyeing and finishing, chemical substitution, resource efficiency, or reduction of emissions might be unfamiliar, particularly for non-technical teams. GoBlu has the expertise to guide and support you and your team in understanding these topics, empowering you to make important decisions in a considered way.

3. Training & Education
Whether you are looking for training material development or need training delivered onsite, GoBlu is flexible and is able to tailor to your needs. Here are examples of topics we cover:
Sustainability 101: Get your teams onboard with why sustainability is important and how it relates to specific departments such as the buying organisation or design teams.

Circular Design and Redesign: Inspire designers, product developers, and buyers with new ways of thinking and helpful techniques that they can implement right away in product design and development.

Technical Topics: Dive deep into topics such as sustainable dyeing & finishing options, resource efficiency, better chemistry, water saving methods, and wastewater compliance.
Pilliar 2: Do
KEY WORDS: SUPPLY CHAIN, RISK & PERFORMANCE, CAPACITY BUILDING AT FACTORIES, ASSESSMENTS, IMPLEMENTATION, PROJECT MANAGEMENT
Our Pillar 2 work addresses the issues where impact is the greatest; in the supply chain.
1. Factory Risk & Performance Assessment and Improvement
We offer several approaches to assessment and improvement that can be tailored to your particular needs.
Factory Risk & Performance Assessments: Our assessment program will capture a full view of a factory's performance and risks related to sustainability criteria and requirements, going beyond a standard audit. Suggestions are then provided for corrective actions.

Implementation & Project Management Support: To ensure goals and implementation steps identified are not left behind, GoBlu offers project management and implementation support where we regularly follow up with your supplier, and walk them through the process.

Higg Training and/or Verification: Our SAC-approved local partners can conduct Higg index training and verification (for environmental module).
2. Technical Capacity Building
GoBlu's local experts have decades of experience delivering industry specific trainings and working with technical professionals to expand their skills. We can offer in-person classroom training, virtual or self-directed training modules, program implementation support, and technical mentoring.
3. Cleaner Production
'Cleaner Production' is a proven tool for identifying and achieving tangible water, energy, chemical, and cost savings in textile and garment production. We will focus on finding no-cost or low-cost improvements that can lead to substantial savings in resources, as well as money. Our experts have worked with hundreds of factories and helped to save millions of dollars.

pillar 3: share
KEY WORDS: COMMUNICATION, WRITING, REPORTS
GoBlu shows brands, retailers or manufacturers how to frame and share meaningful stories about sustainability outcomes and benefits.
1. CSR Report Writing
More apparel companies are writing CSR reports; why trust anyone but a company that specializes in the industry to write yours? We are able to adhere to industry reporting frameworks, while helping you tell a story that is uniquely yours, backed up by compelling storytelling and meaningful data presentation.
2. Technical Communication
This product is for brands or factories that need to produce internal or external communications on highly technical subjects, such as chemicals in waste discharge, Greenhouse Gas emissions, or PFCs in outdoor gear, etc. GoBlu takes complex technical topics and communicates them clearly for a specialist or wider audience.
Have you checked out our latest products? Click below.